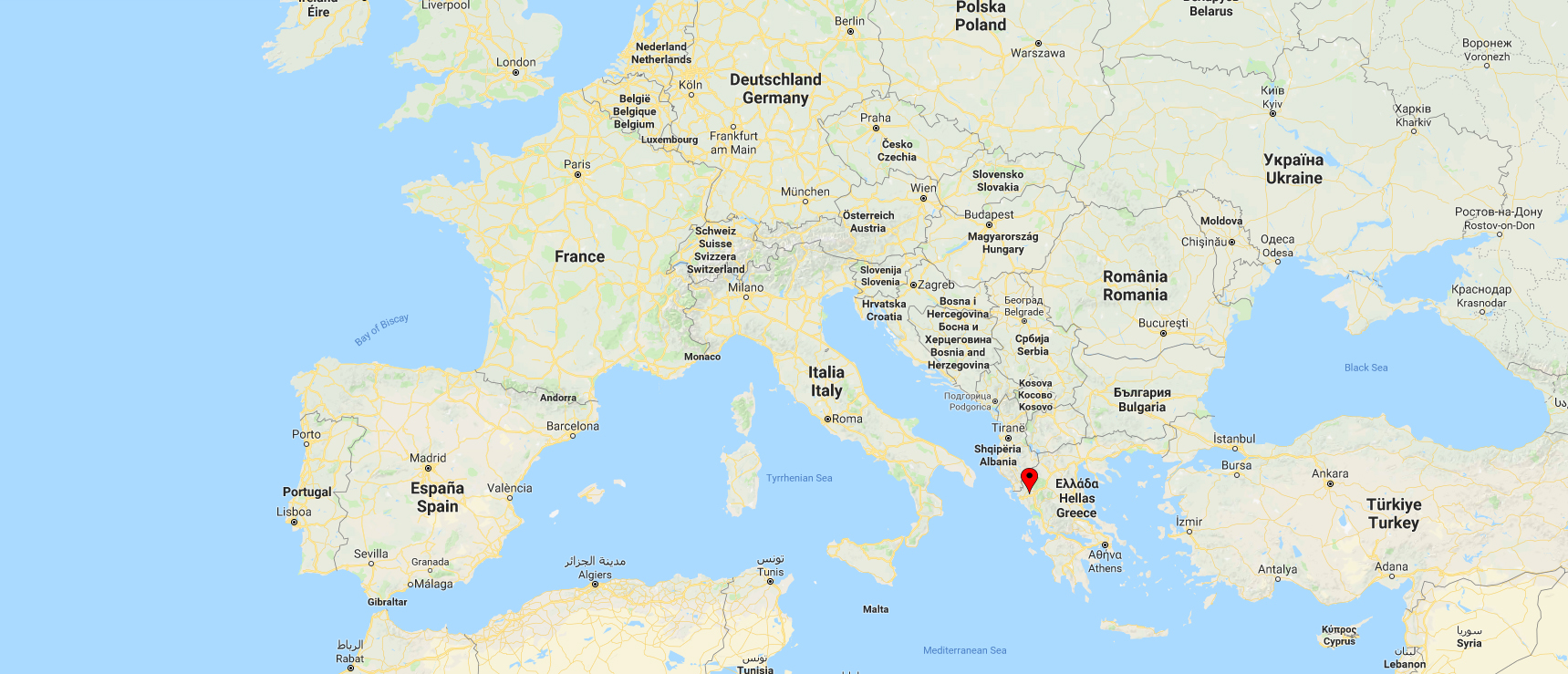 We stayed in the city of Parga, which isa small city located on the north-western coast of Greece, in the presinct of Epirus.
The season wasn't quite right for herping, after a long and hot summer with absolutely no rain.
But there was many tortoises out raoming, both species.
Then some pictures of the jewel of my trip – this was the animal I was looking for on my trip – and on the 4th day, after many, many hours of walking I finally found this one – a beatiful juvenile at about 20cm. This was the first non-norwegian viper I've ever found.