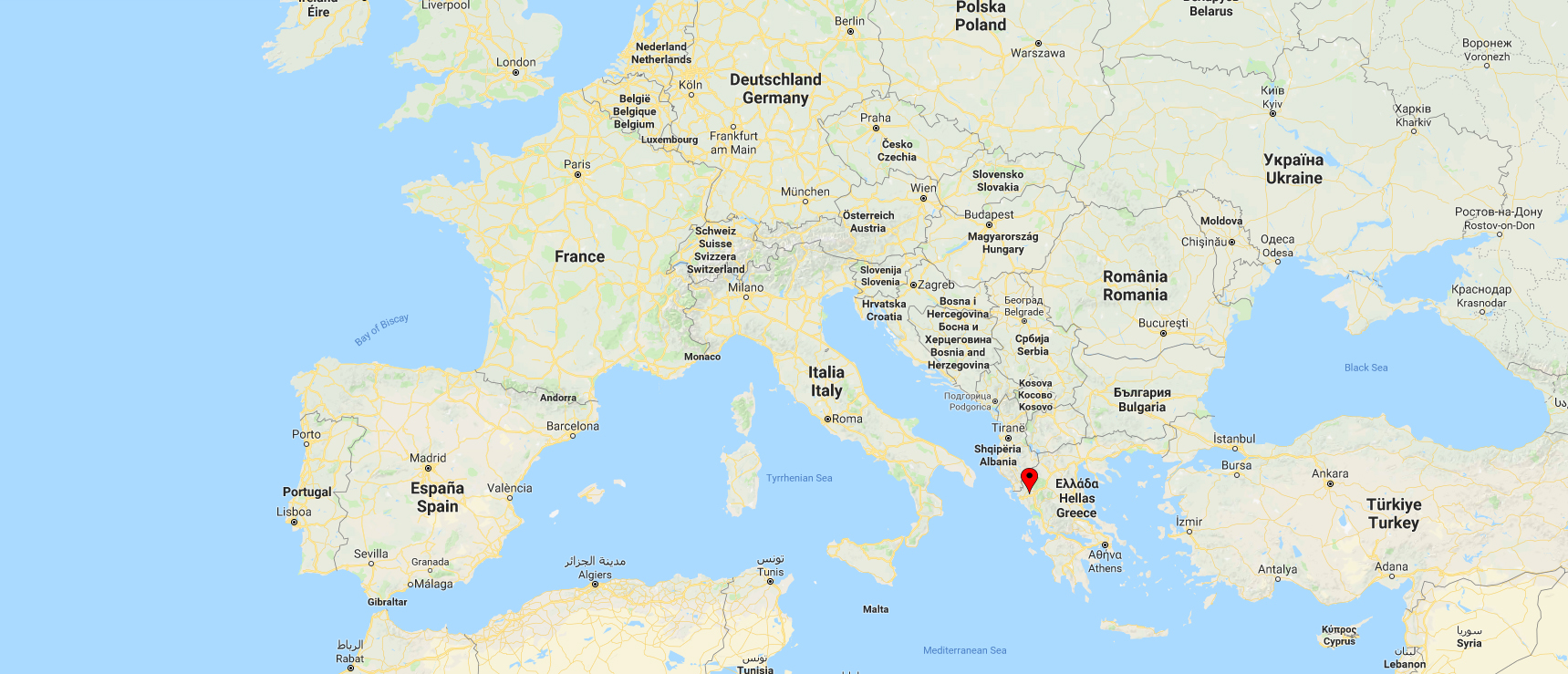 Last year we split our trip in two, and spent half of it in Epirus (north-western Greece) and the last half on Corfu. That time we got rather cold and wet weather when we where in Epirus, and our finds there wasn't all that. But it was not all bad, and on Corfu we har great weather. This year we decided to be in Epirus the whole week, with our base as usual in Parga. From here it's only two hours trip up in the mountains to places like Metsovo.
Before we left Norway heading for Greece, all forecasts said there should be rain every day.. Needless to say, they fortunatly where wrong. The weather even got a bit to good – with temperatures between 25 and 30 degrees down around Parga. We got some rain one day, and this was the day we where up in Metsovo looking for salamander – luck 🙂
All in all be identified 27 species, and most of them got photographed – we saw one snake species that we didn't get an ID on, so we will have to find that one again next year !
I will not bother you with to much talk (writing) – but get down to the pictures
There will always be lots of tortoises and turtles in Greece
And frogs, newts and salamanders
Tread carefully where you go, and be silent – and you will also see lots of lizards
Some of the snakes in the region