In the field
To observe and photograph reptiles in the field, is some of the most rewarding one can do in my opinion! And I will travel and spend as much of my free time as possible to do this. But as anyone can understand, with both a family and a "day job" it is not always easy. I also find it very rewarding to photograph captive reptiles. In all my photos of reptiles and amphibians I try to catch the essence of, and the details in the animals one perhaps seldom see if you are not up close to them. I hope you enjoy my pictures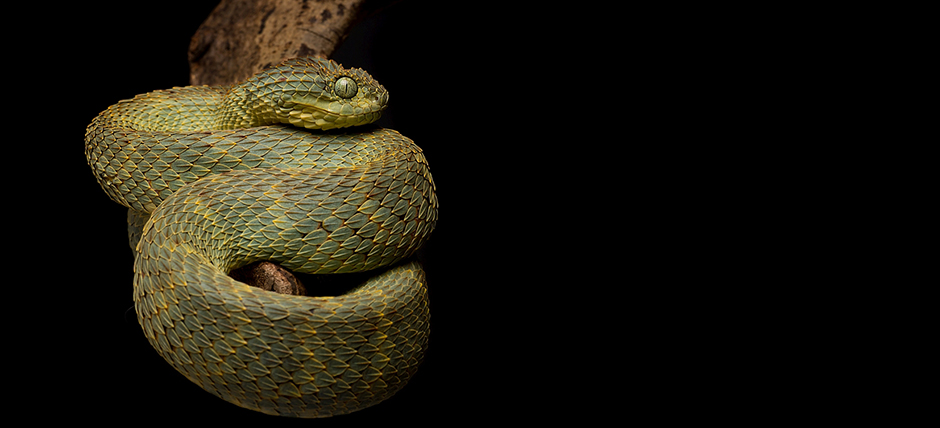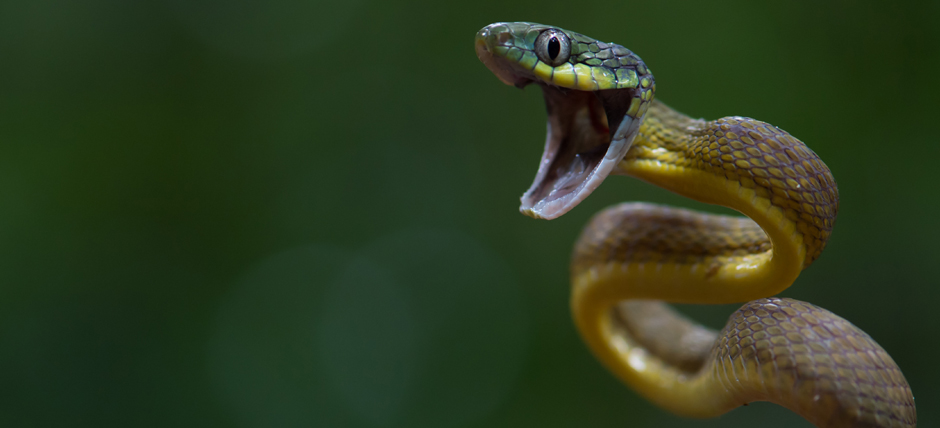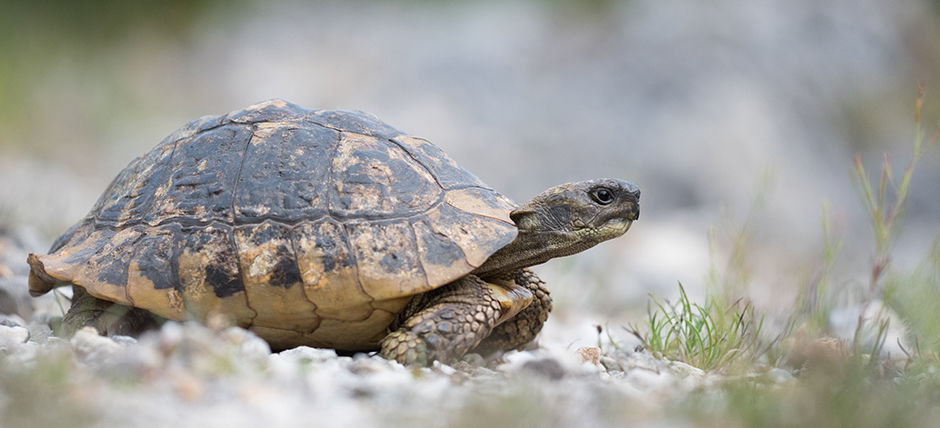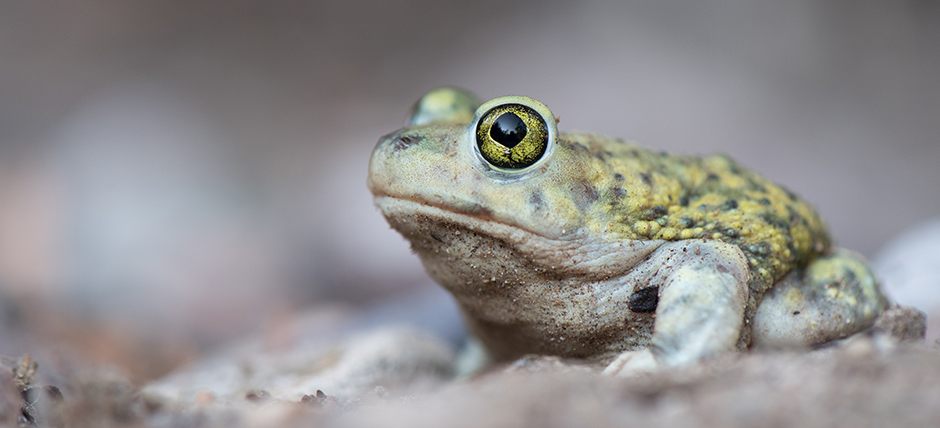 Buying pictures ?
Please do not use any of my pictures without my explicit approval. Should you need pictures for books, magazines, websites, prints or other works. Please contact me.
You will find my contact information to the right.

Don't find what you need ? Do not hesitate to ask.
Thor Håkonsen
Tellusvegen 13f
2165 HVAM - NORWAY

thor@thorhakonsen.com
+47 975 13 200